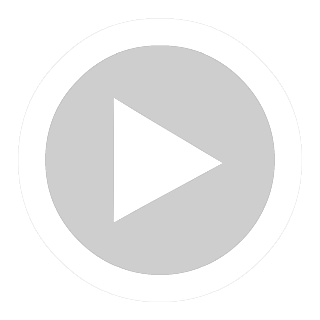 Still Woozy is a project by Oakland-native Sven Gamsky, of the band Feed Me Jack from the same place.
Whoa, hey. This ish is dope.
but wait-- check this one out, too dang. Vacation premiered over at The Music Ninja-- which is some weird, but also great site I found trying to figure out wtf Sven Gamsky was. (Hi! :) Nice to Google you.) Also-- great design on the website by the way. <3
Cool stuff. And it's brand new. I dig.
More music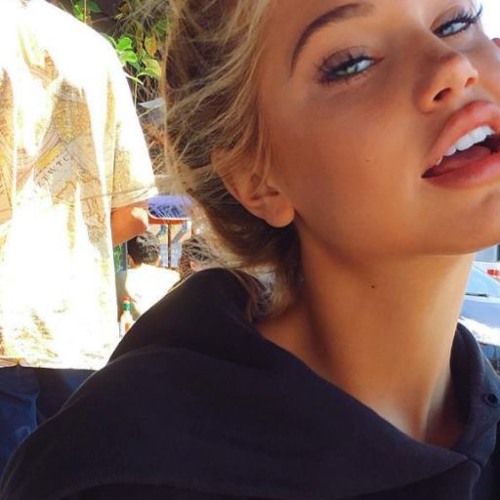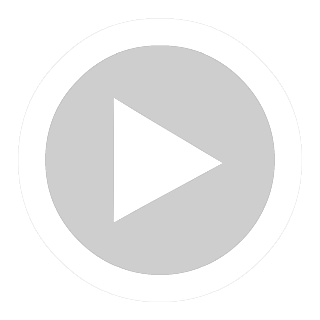 I didn't know this remix was what i wanted, but it's what I needed. Who is Emerson... Read More
https://soundcloud.com/emerson_garnett/the-weeknd-what-you-need-emerson-garnett-flip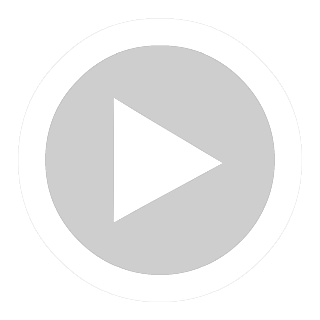 If recently you f****d something up. Or did something right-- always like me to start with the... Read More
https://soundcloud.com/daisyofficial/things-we-do-1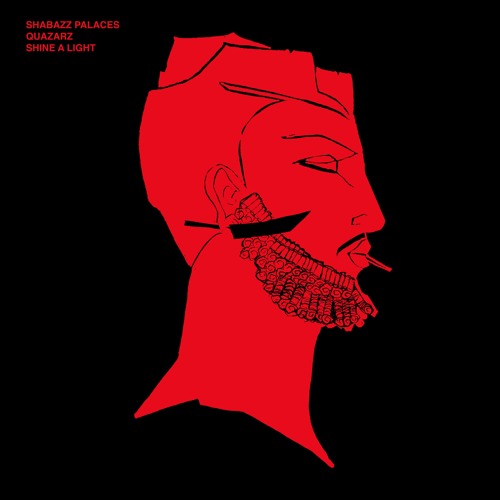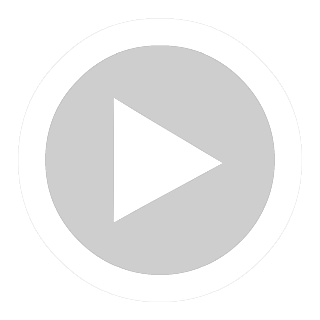 Shine A Light is a collaboration between the two Seattle acts, Shabazz Palaces and Thaddillac. I... Read More
https://soundcloud.com/subpop/shabazz-palaces-shine-a-light-feat-quazarz-thaddillac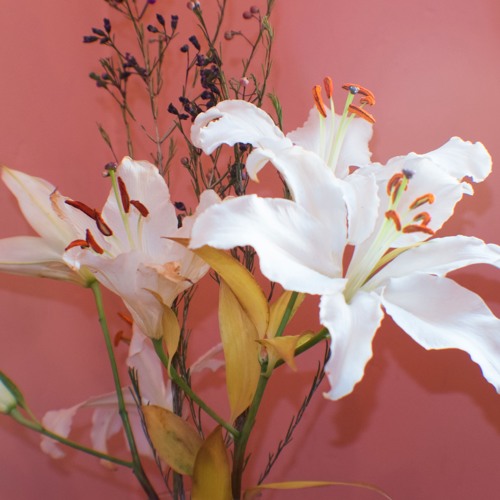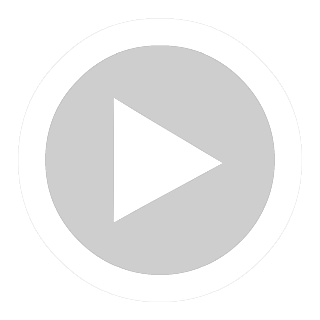 https://soundcloud.com/summer-heart/hotelbeds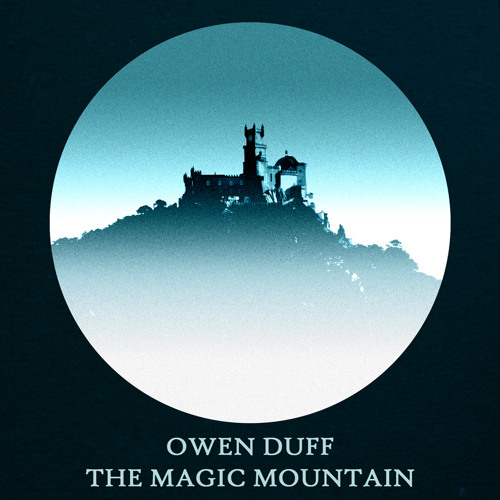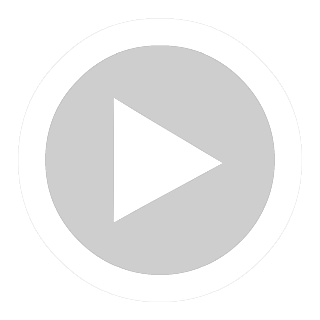 https://soundcloud.com/owenduff/the-magic-mountain