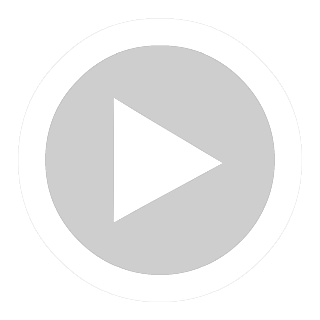 Coconut Crab is the humorously catchy guitar-led project from Axel Øksby from Norway. After a few years of touring the world with indie pop artist Jakob Ogawa, Axel developed his own unique style of light and easy vibe songs.
Axel takes sound influences from his down time activity of video games. The video game samples bring another light and fun layer to his music.
The new single Deep Blue released yesterday. It is a mind melting chill in similar soundscape to Clairo, Powfu or Rook1e.
The vocals are provided by Widmer – lead singer of the band Marbles from Oslo.
More music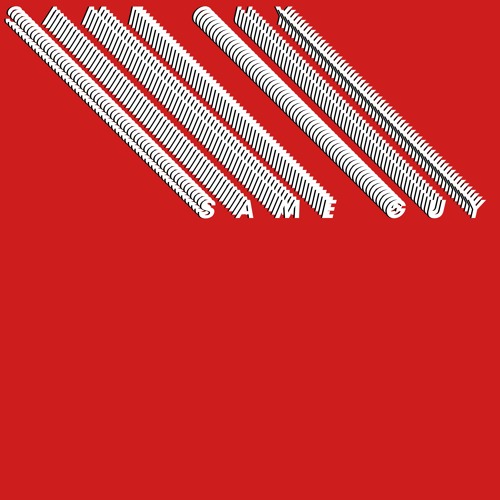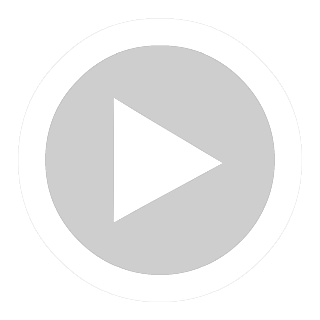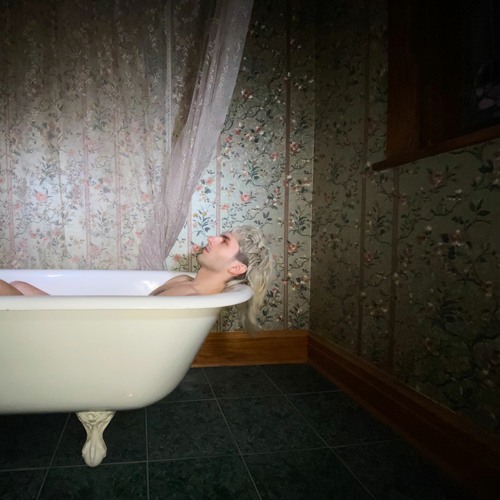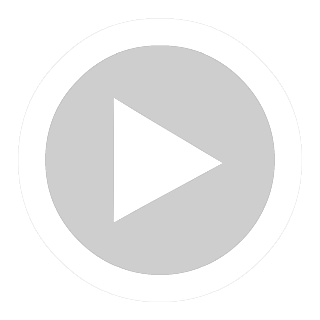 The title, "Eating Ass 2020," is the first hint that this song is not like others. Once... Read More
https://soundcloud.com/realwwoman/eating-ass-2020/s-Ddw9GvYpdNC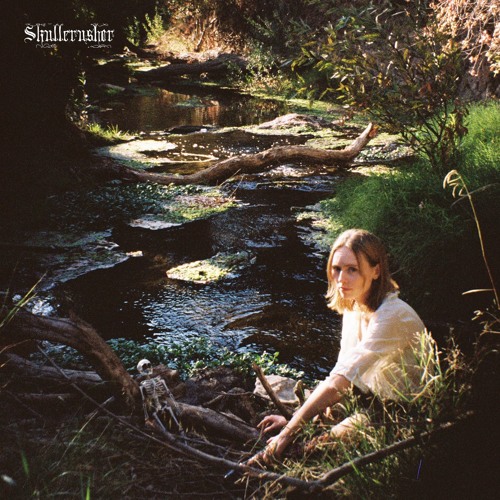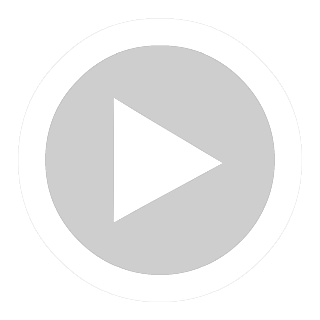 Skullcrusher is the musical project of LA based songwriter Helen Ballentine.... Read More
https://soundcloud.com/skullcrushermusic/looking-up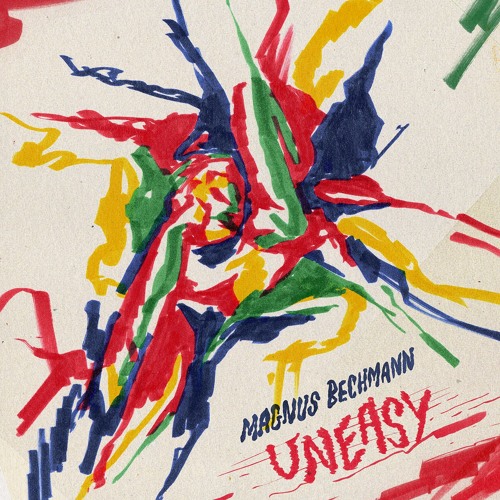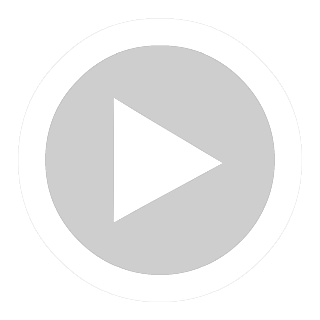 Magnus Bechmann addresses uncomfortable encounters on new track, 'Uneasy'.... Read More
https://soundcloud.com/magnus-bechmann/magnus-bechmann-uneasy-02-uneasy/s-lIj1z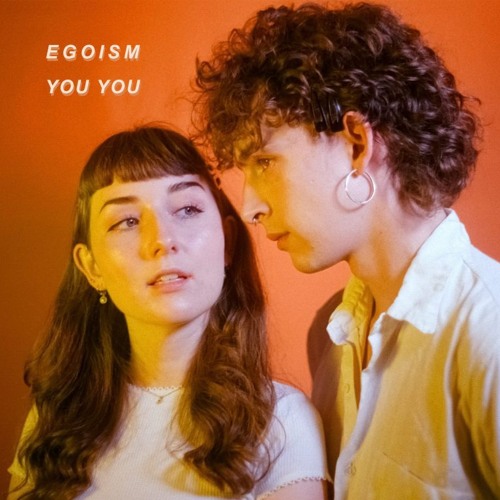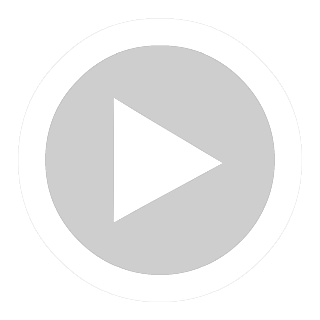 Follow kyyhky: https://soundcloud.com/kyyhky... Read More
https://soundcloud.com/kyyhky/egoism-you-you-kyyhky-remix