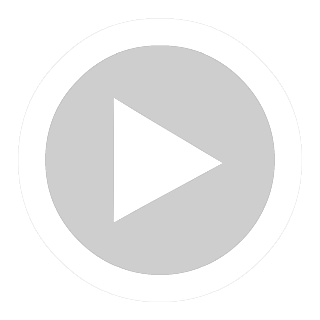 Longtime lovers Ebba and Michel formed Wy in 2015 after several years of playing in bands together. Their guitar-driven pop is dreamy and melancholic and with Ebba's distinctive voice they manage to cut through the noise and latch on to your soul.
Gone Wild was the first track written for Wy's debut album Okay. Ebba described the track recently... "I think it's the most personal song I've ever written. It's about everything I fear and everything I doubt. And about trying to get better."
Okay is available on October 20th and you can pre-order it over at drella.
More music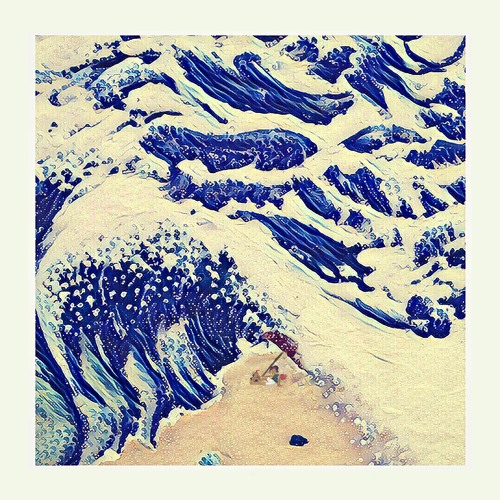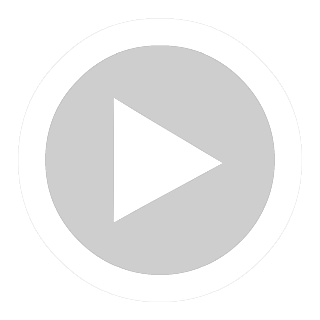 Out Of Control is the third track from Suburban Birds' debut LP 'Lituya Bay', just... Read More
https://soundcloud.com/suburbanbirds/out-of-control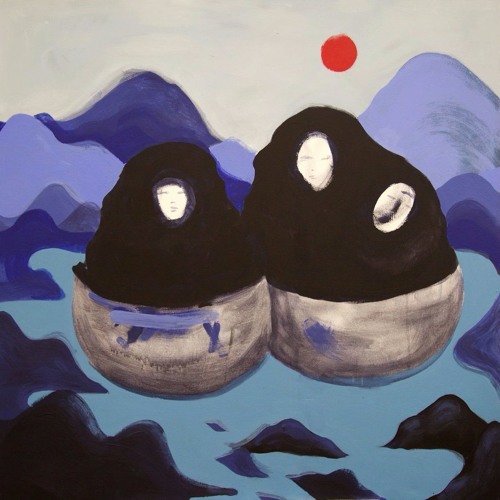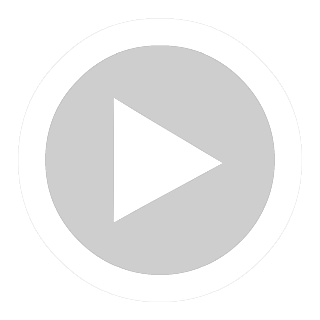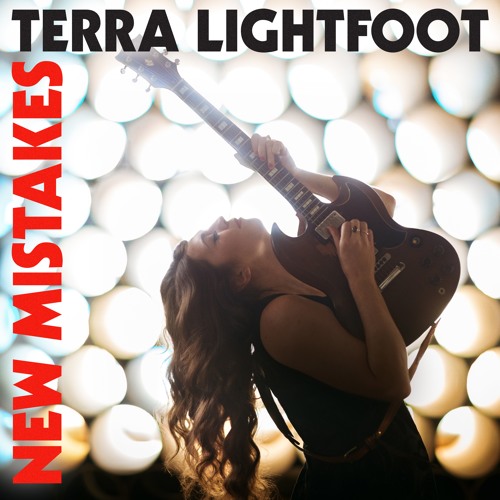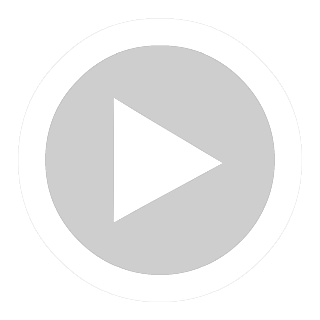 https://soundcloud.com/sonicunyonrecords/terra-lightfoot-paradise-radio-edit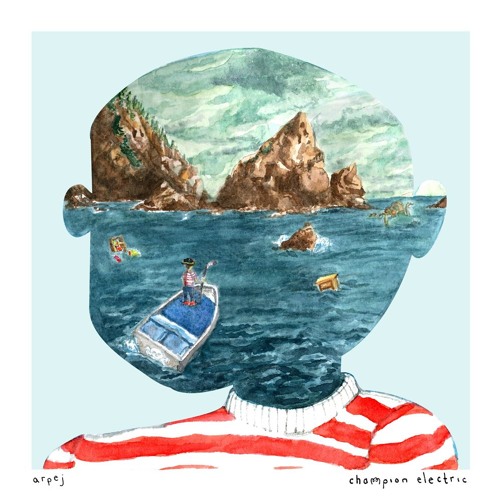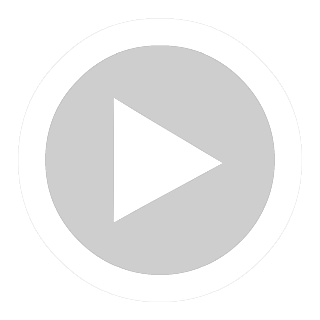 Champion Electric is a Nashville, TN based indie rock band. They just recently formed in 2016 and... Read More
https://soundcloud.com/championelectricmusic/arpej-2