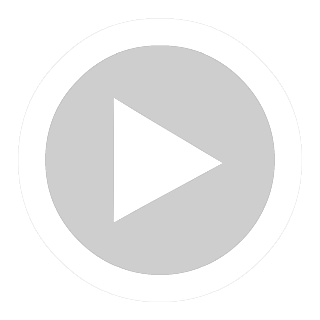 There are so many reasons I love this band's sound. It's simple. It's nostalgic, yet still sounds like something I'm hearing for the first time everytime I put it on. Their 2016 release Sleepyhead is still among my favorite DIY releases to date. It is a truly solid collection of songs.
I caught them opening for Cherry Glazerr and IAN SWEET two years ago in Dallas, and despite Cherry Glazerr's ability to throw all energy possible into a dynamic and kick-ass, fun show and IAN SWEET's knack to totally steal a show-- I was still blown away by this three piece, no frills band from Chicago called Lala Lala.
I interviewed the band's songwriter Lillie West a few days later over the phone for BIRP-- with a handful of poorly thrown together questions that will never be released to the public. (total bomb of an interview, tbh) But my interest in what she was doing musically grew all the same. I seriously cannot express how much love this sound. I swear most of that interview was me saying how fucking good their music was. (protip: don't conduct interviews like that)
So in leui of that, this is a great interview with WestI found elsewhere that pretty much covers pretty much everything a good interview should from the podcast Better Yet.
This single, Destroyer, comes from the band's upcoming album on Hardly Art Records titled The Lamb, out September 28. You can preorder it here.
---
Two of my favorite tracks by them are included below. Listen to them. Find some clarity and peace within yourself to be yourself and fall in love with their music.
Night of the Living Dummy (togetherPANGEA Cover)
---
Fuck With Your Friends
---
More music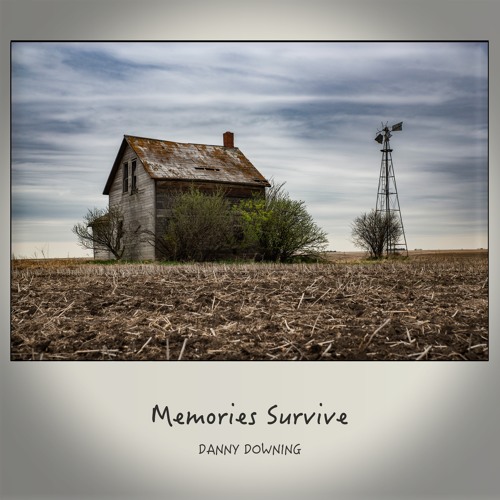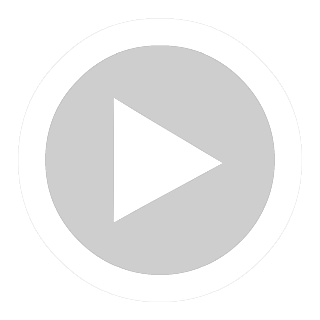 https://soundcloud.com/danny-downing-songwriter/memories-survive/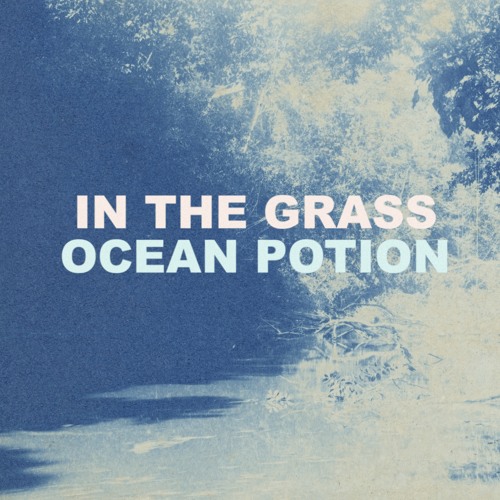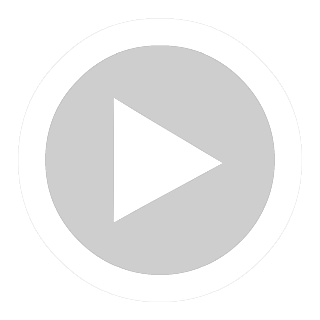 https://soundcloud.com/oceanpotionband/in-the-grass-1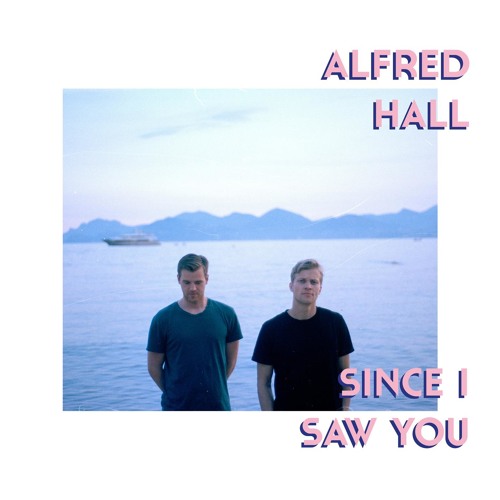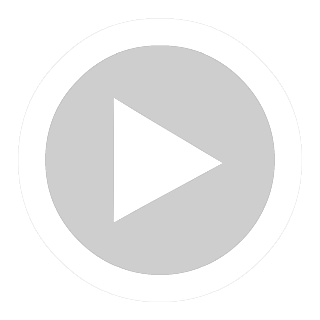 https://soundcloud.com/alfred-hall-music/since-i-saw-you-2