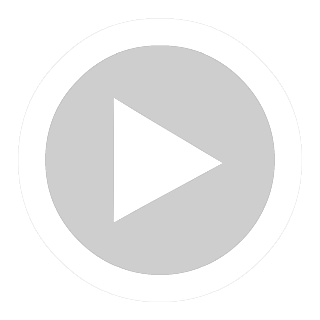 Fading Hearts is the first single from Hudson Glover's new album, Innocent & High On Love.
Here's what Hudson had to say about this song & album:
This song is part of an album revolving around love tropes and softhearted butterfly weeps. It's been in the making for the last two years and its finally finished & fully realized. After making noise music for the last four years I had been making these love songs on the side to retain my sanity and I'm happy to say that these are my main passion now. I long to bring innocence and sincerity into the pop sphere with this truly personal and vulnerable record that often trails the lines of cutesy madness.





This album was very DIY and was recorded all outside of a computer with my rhodes, sh101, mpc 2000xl and a bass and guitar that were laying around the living room. Gender, fashion, and harmony are my main influences for this sound as well as my hero Arthur Russel.
The album was just released this week and is now available for purchase over at bandcamp.
Follow Hudson Glover
More music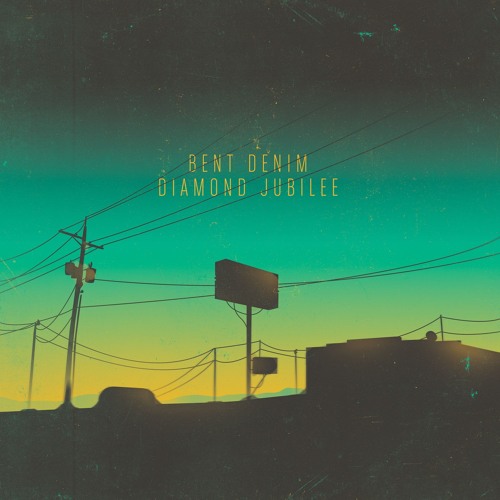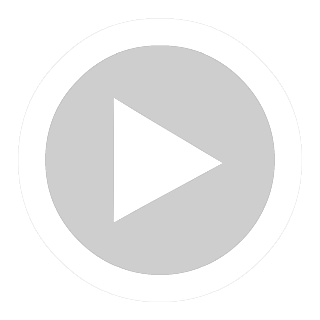 https://soundcloud.com/bentdenim/all-my-friends-are-dead-4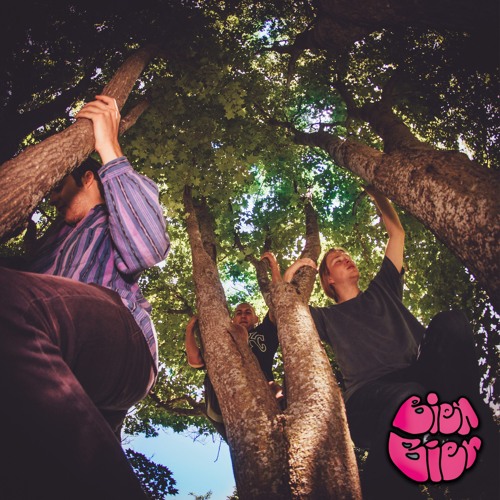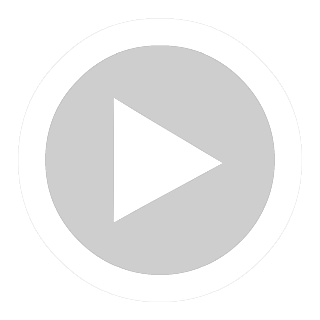 https://soundcloud.com/bienbienmusic/lake-superior