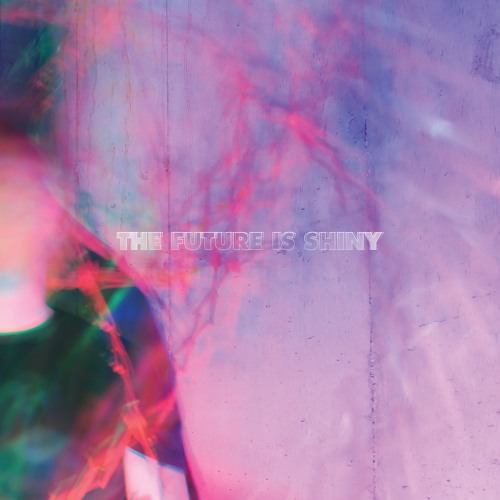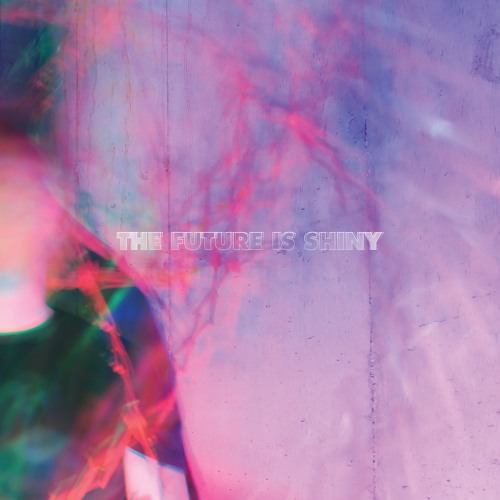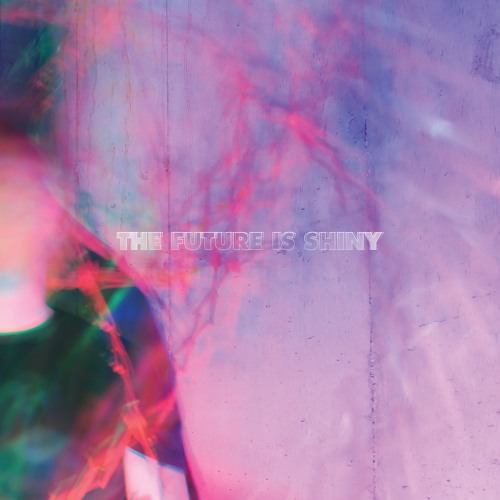 Zach Schimpf's next full-length album, Zach's House of Holograms, is set for release on June 16th via our very own label, BIRP Records, and today Zach has shared the record's second single titled The Future Is Shiny.
The album will also be released on limited-edition pink marble vinyl at the end of June and it's available for pre-order here.
View the track-listing & album art below:
Zach's House of Holograms
01 House of Holograms
02 Past Lives on the Range
03 A-V-E-R-I-E
04 Vaff
05 Functional
06 Parade of Entities
07 Hibernation Mode
08 The Twilight Beckons
09 Chaos and The Little One
10 The Future is Shiny
Comments
Post A Comment
Please Login To Post A Comment!