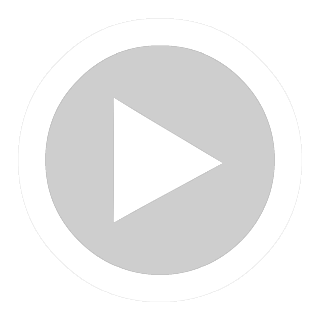 When Sydney producer Beau Cummins deleted all his ideas halfway through 2016 and took a trip to Montreal, his prime focus was on getting back to his creative roots. Whatever potential he had gained with an influx of online buzz following his previous musical endeavours was now gone, and he knew that his creative heart was due to follow an entirely different path.
Enter Jimmy Bertrand - the brainchild resulting from a year's worth of self-criticism and the perpetual struggle with overcoming doubt. A testament to a spiritual awakening that helped a budding musician from Sydney's inner-west finally find his feet.
His debut release "Yeh, but Different" is the first in his growing repertoire, a moody lo-fi track that encompasses all of his diverse influences, from the energetic hip-hop stylings of Kendrick Lamar, to the psychedelic sounds making a resurgence via the likes of Tame Impala. Listen above.
More music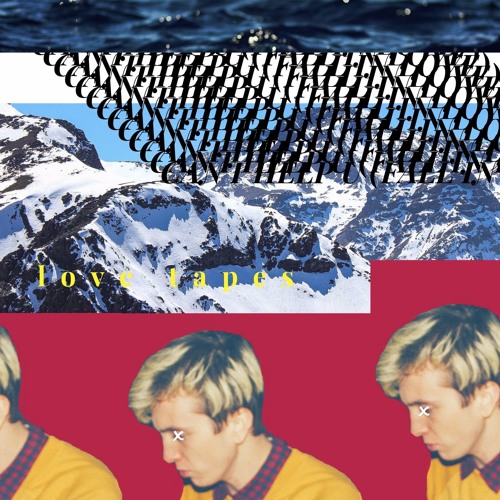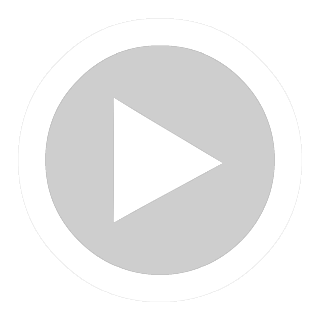 Love Tapes is a music project by Justin Lombardo from Howell, NJ. Baby is the first single from his... Read More
https://soundcloud.com/justinlombardo/baby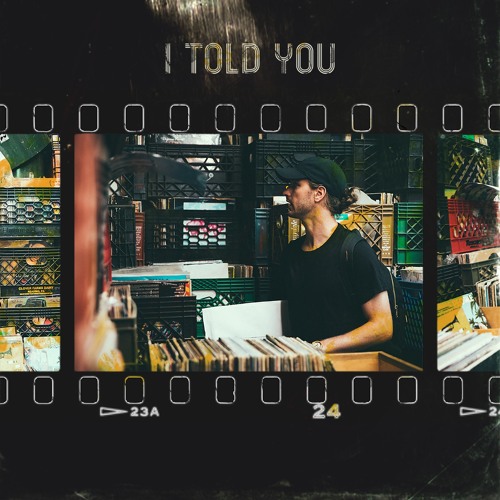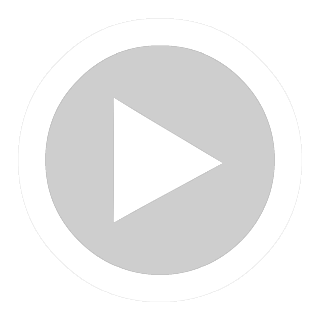 Born Erik van Ingen in Marathon, New York EVI is an artist and Hip Hop Producer. Since his... Read More
https://soundcloud.com/earsofevi/it-wasnt-very-hard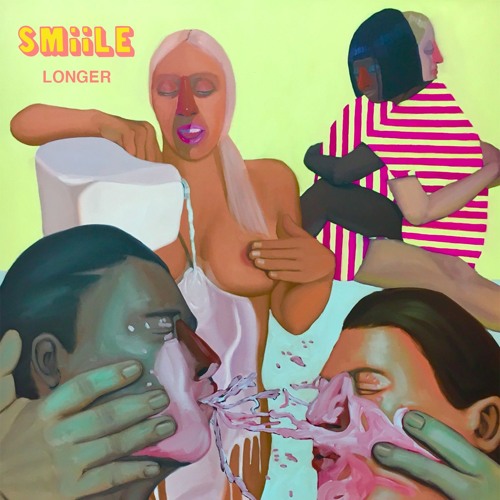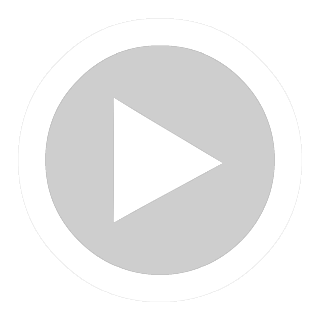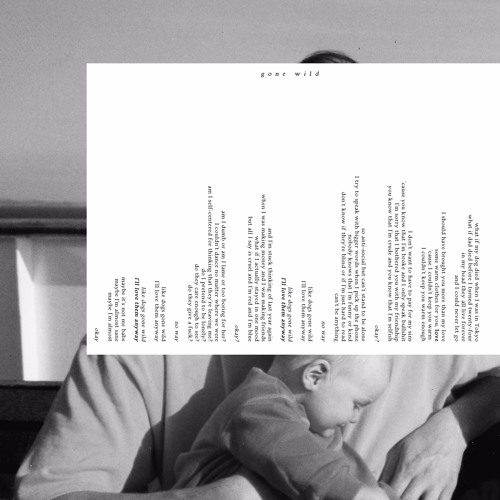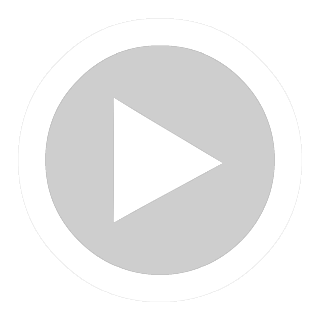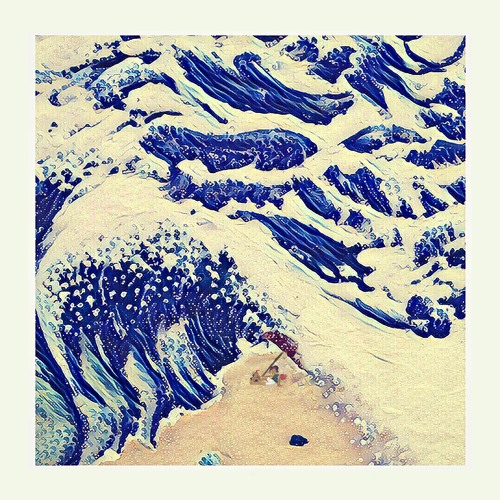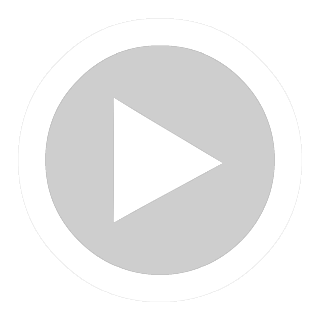 Out Of Control is the third track from Suburban Birds' debut LP 'Lituya Bay', just... Read More
https://soundcloud.com/suburbanbirds/out-of-control